Cart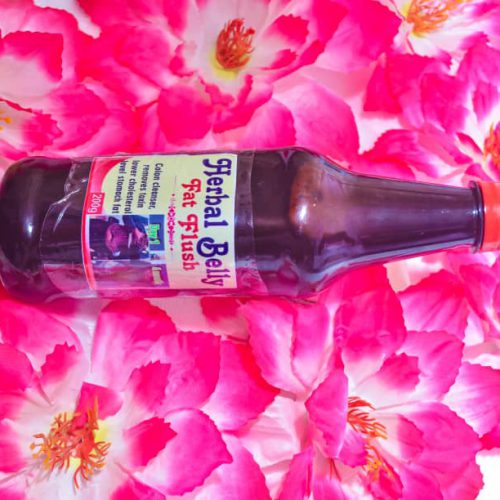 Basically designed for extremely stubborn body & belly fat loss
Results are seen from the first day, even after a few hours. The ultra-strong herbal thermogenic fat burner for repetitive failed weight-loss tackles all forms of stubborn fat.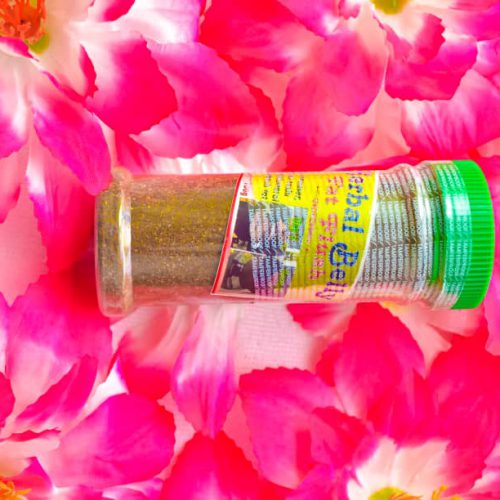 This is basically for belly FAT
feeling bloated most of the time. Flat Tummy Tea is a traditional detox tea with ingredients traditionally used to eradicate sluggish feeling and get you back to flat and fab.